Z58 Design: We Bring Your Vision To Reality
Z58 Design: We Bring Your Vision To Reality
Z58 Design: We Bring Your Vision To Reality
Z58 Design: Client inspired, Design driven.
We start by getting to know your needs, including your vision, ideas, budget, and we get to know you, your lifestyle and how you plan on using the space. Our process can be broken down to three essential elements: Creativity, Communication, and Collaboration. Once we learn about your needs, we get to work to bring your vision to reality. We strive to create a creative design that reflects the unique nature of each client's needs and lifestyle. We will share our progress and work with you on any revisions until we deliver an original design that meets or exceeds your expectations. Whether you're looking for a small add-on or complete remodel, we've got you covered.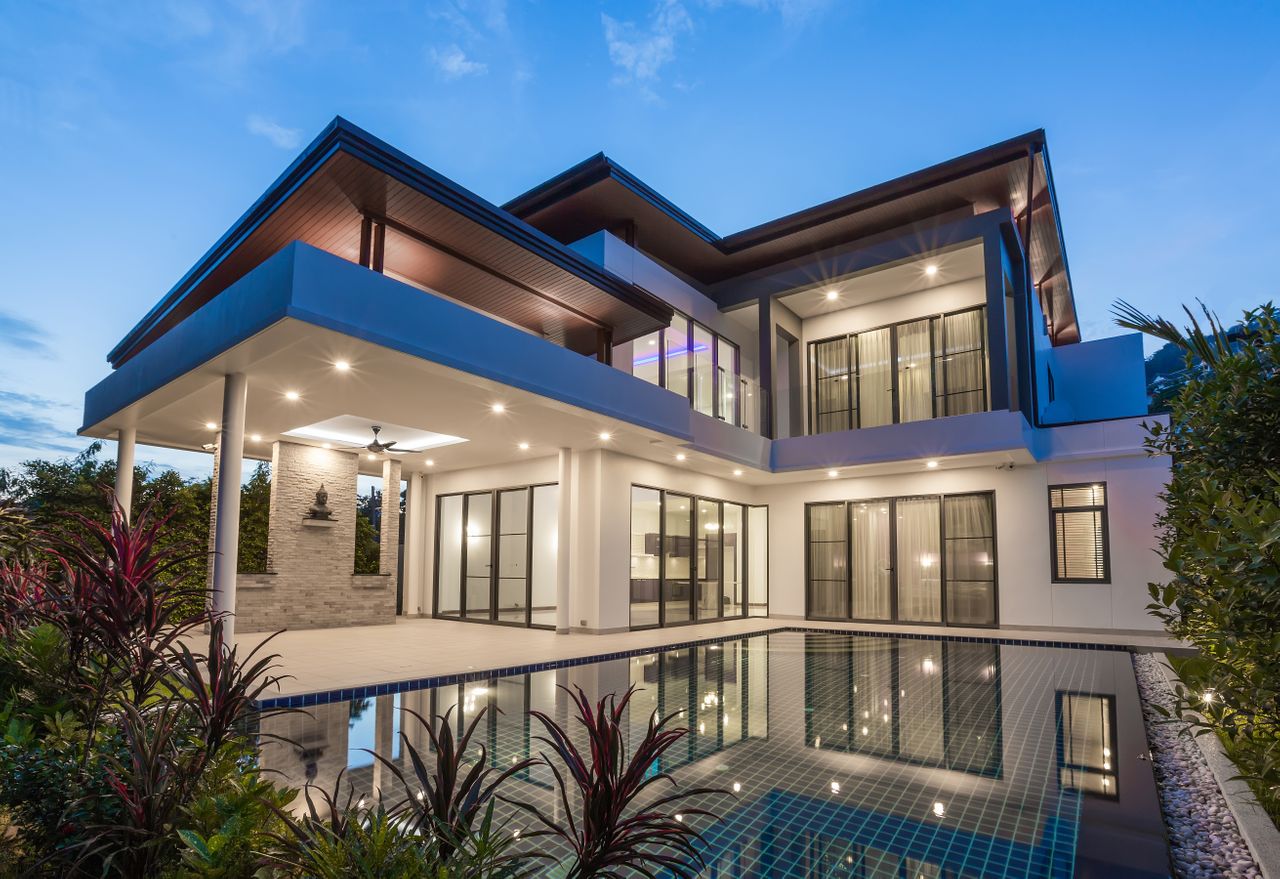 We are an innovative leader in new home design. Our expertise begins with a deep assessment of our clients needs, ideas and tastes. We implement our clients vision by creatively designing both the interior and exterior elements of every project with extreme attention to detail.
We pride ourselves in providing creative designs and a high degree of communication and collaboration from the beginning to the end of your project. Our innovative approach, combined with our experience will bring your ideas to life and transform your home.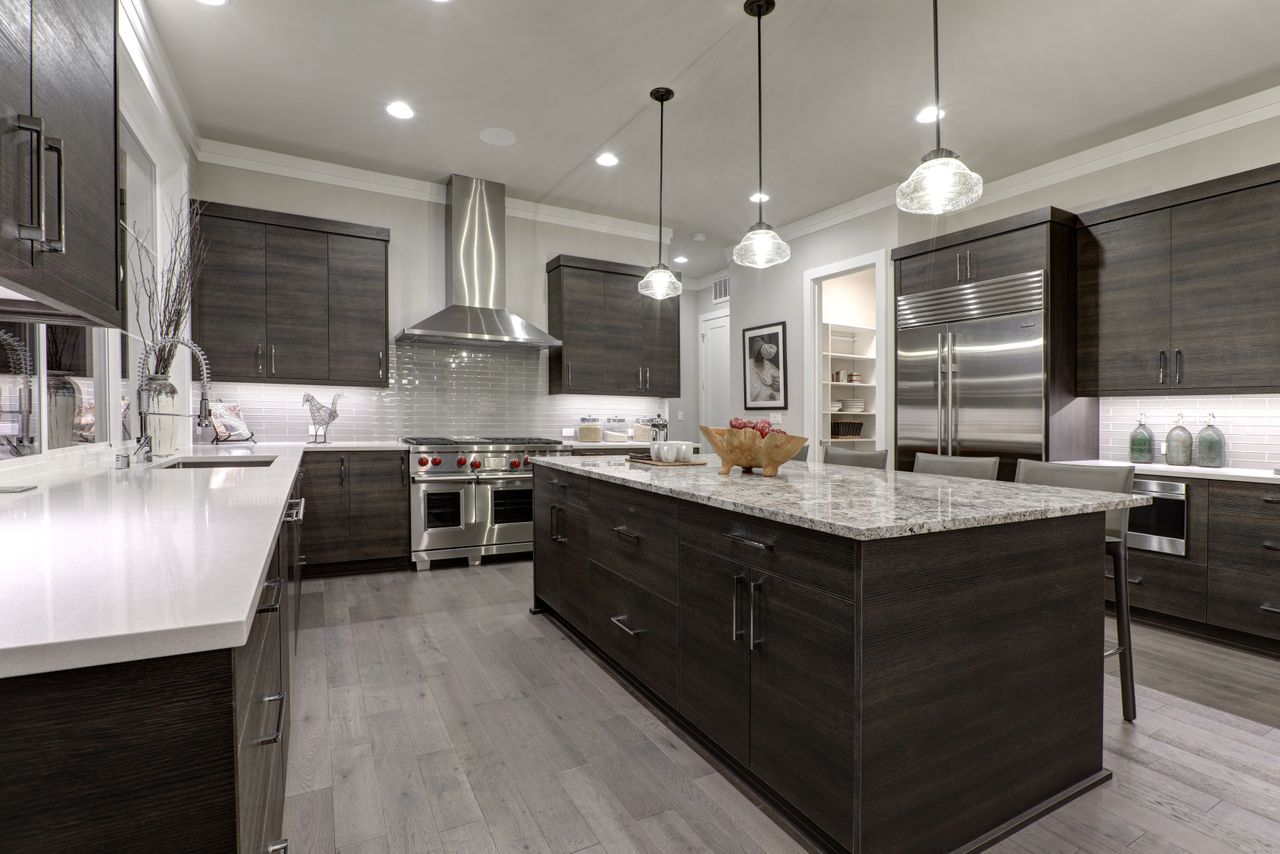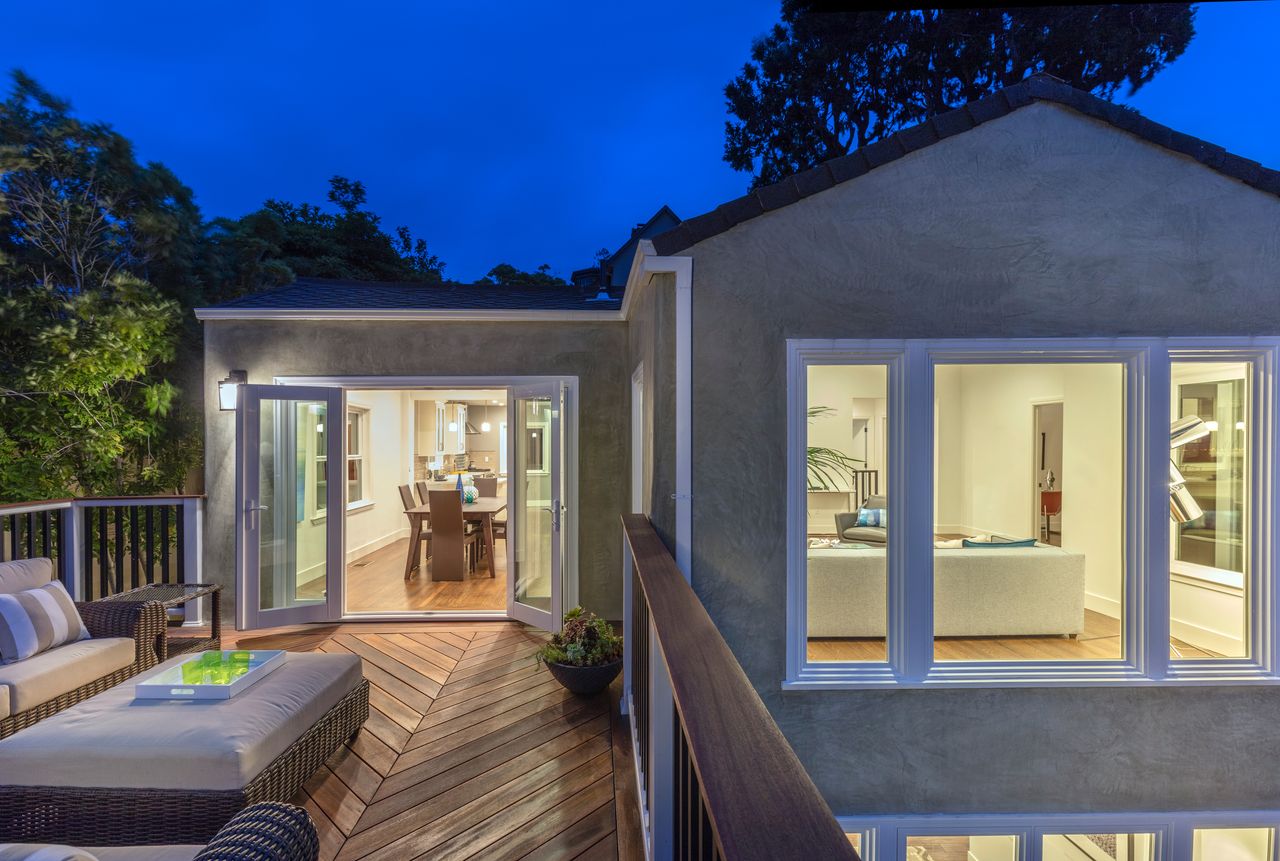 Accessory dwelling units (ADUs) are also known as guesthouses, granny flats, in-law suites or casitas. While many terms are used, ADU is the most common. Let us bring your ADU vision to life. We will exceed your expectations while we create the vision of your new ADU.
We have expertise in all types of commercial design, from office buildings to medical to industrial and more. Our experience will help to avoid permitting and construction delays. We will help you achieve the most cost effective and unique designs to meet the needs of your commercial project from start to finish.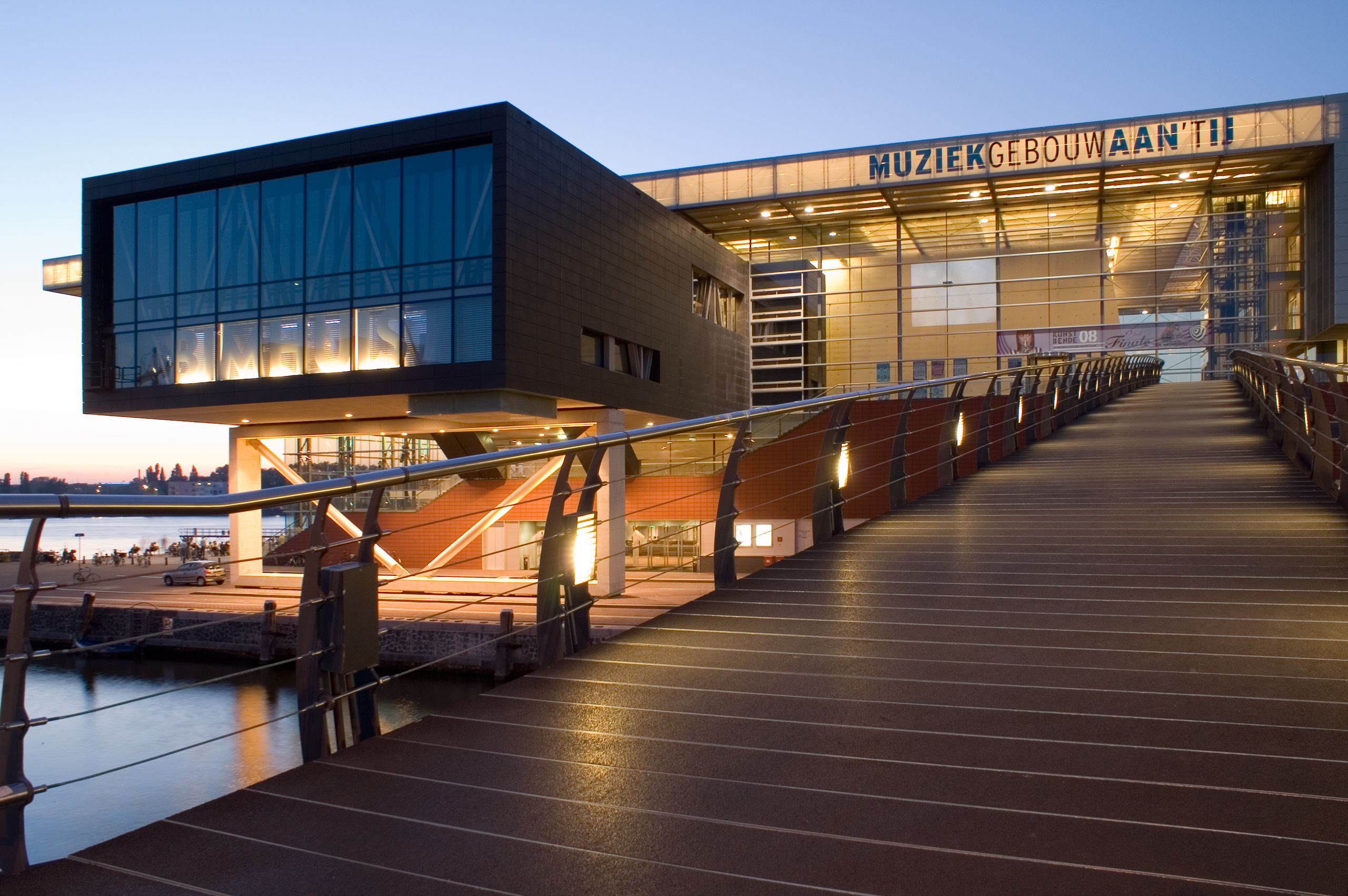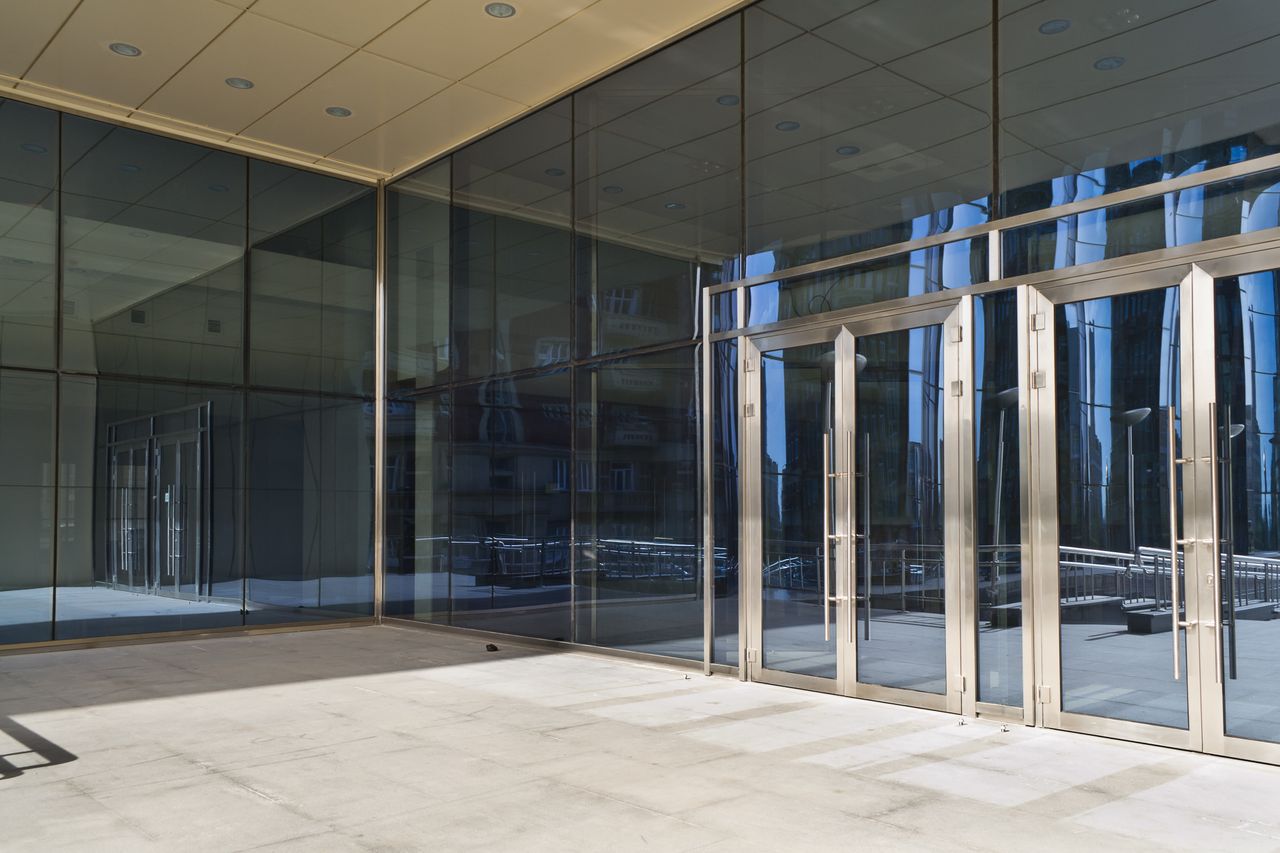 Whether your retail project is a single store or an entire center, we've got you covered. Our process includes a high level of collaboration and communication to bring your brand to life. We are a team of highly qualified experts that are well-versed in all types of retail project design.
We bring a unique combination of skills and experience to multi-family residential projects of all sizes. We specialize in striking apartment and condominium buildings designs. We have a track record helping clients with multi-residential projects of all kinds.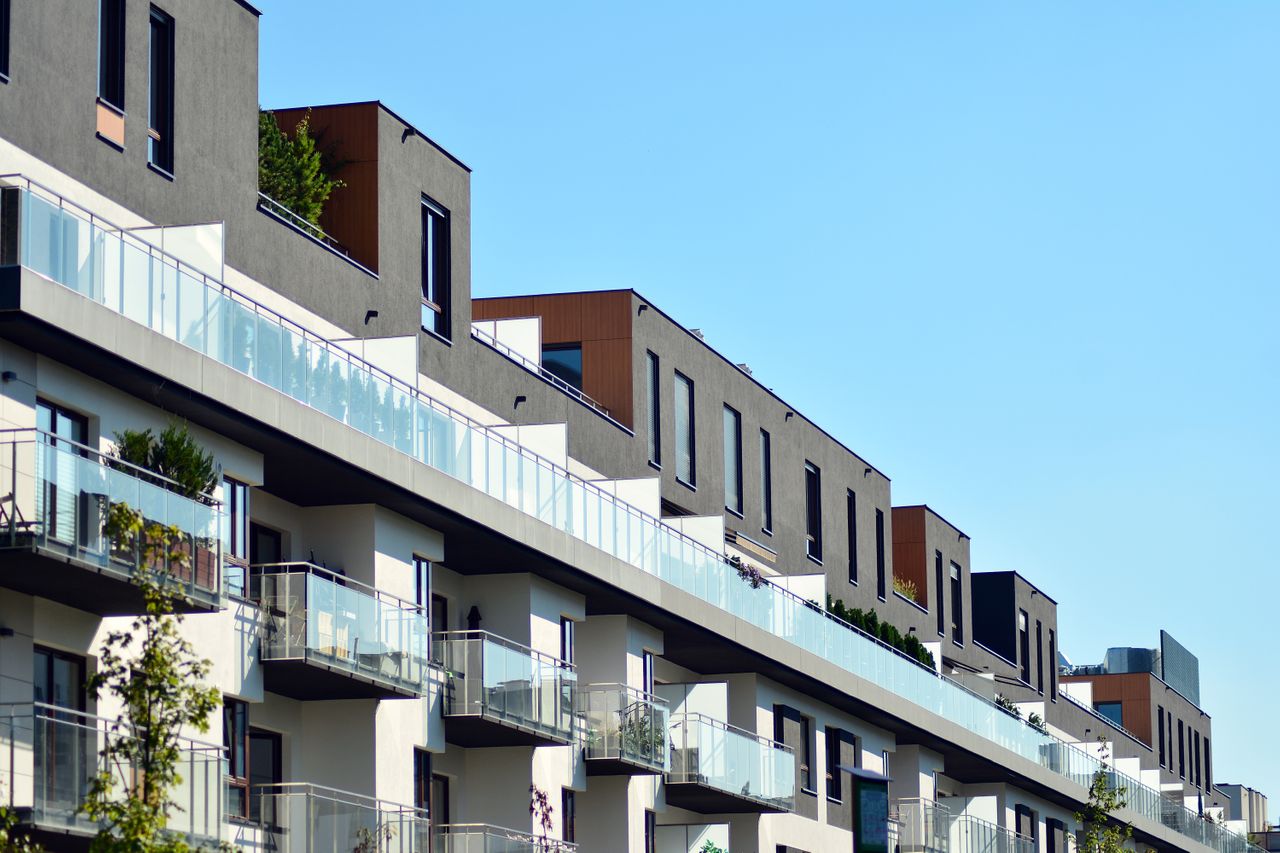 "Z58 Designs met all budget requirements and deadlines and they were available to all of our ideas and changes along the way. Great communication, with out of the box thinking and a sweet design! Thank you Z58 Designs for turning our vision into reality!"
"Thanks for doing an amazing job on our remodel. Thanks for bringing great ideas, layouts and plans for implementing all of our ideas. Great listening and many years of experience to offer advice and tweaks that made a huge of difference. We absolutely recommend Z58. 5 Stars "
– Stu & Janet McColl
"Highly recommended. We worked with Z58 to create plans for our guesthouse in our new yard including a patio and BBQ area. Steve was knowledgeable, creative, and responsive. He was always happy to adjust our design multiple times and in the end, he created a wonderful result for our home. Thank you!"
– Casey & Jen
Get In Touch
We look forward to designing your dream home!